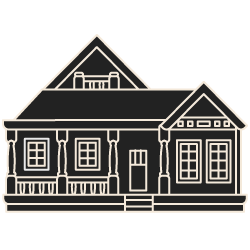 Roofing
Five Star Roofing LLC can provide flat roofs, slate roofs, clay tile roofs, wood shingles, copper roof and more.
Siding
Protect your structure from the elements with functional and attractive siding, installed by Five Star Roofing LLC.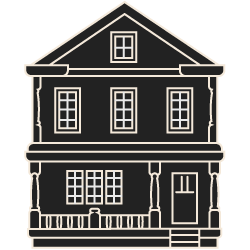 Copper Products
We specialize in custom-made copper products, like finials, dormers, weathervanes, and other functional embellishments for your buildings.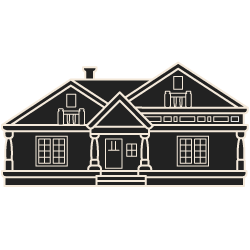 Copper Work
Our custom services include copper bending and fabrication, drip edge fabrication, metal roofing fabrication, custom gutter fabrication, edge metal fabrication act.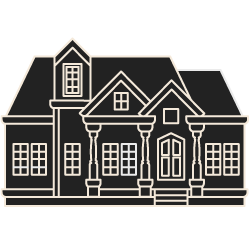 Repair / Maintenance
Five Star Roofing LLC is licensed and insured to perform a wide variety of exterior repairs and maintenance services.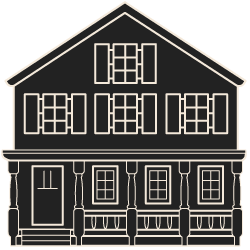 Historic Renovation
Five Star Roofing plans, coordinates and pays a special attention to any restoration projects using modern techniques and high quality materials with minimal interference to the building structure.
Roofing Specialists for CT, NY & NJ
"We Will Provide Honest, Dependable, Responsive Customer Service, While Utilizing Only The Finest Products, and The Best Possible Workmanship."
Five Star Roofing LLC has been installing high-quality roofs and siding for residential home-owners in Connecticut, New York, and New Jersey, for years. We are family-owned and operated and we guarantee that we never bring in subcontractors to do the work for us. Fully insured and licensed, Five Star Roofing is professionally managed and our workers are factory certified and trained. Our specialty is customized copper work, and we believe Five Star Roofing offers the finest quality workmanship in the Tri-State Area.
Learn About Us
Get In Touch
To discuss your roofing project, fill out the contact form below or request a custom quote and we'll be in touch!